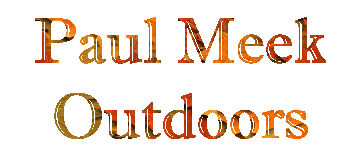 Manufacturer of Fine Quality Turkey Calls,
Deer Lures & Scents, and Liquid Fish Lures
Since 1978
---
Custom Hunter Series Inlaid Calls
These are some examples of the Custom Hunter Series Inlaid Calls that are available.
Same call as the Custom Hunter but with various types of woods and inlays.
The wood is grooved out and the inlays glued into the lid or sides and finished and sanded smooth.
A little more time goes into these. These calls make great hunting calls or very nice gifts.
Prices are:
$75. inlay in top.
$85. inlay in top and sides.
$160. for matched sets.
Click to enlarge (will open in another window)
TO FAX/MAIL US AN ORDER FORM

Call in your Online Orders, all major credit cards accepted
Accepted Through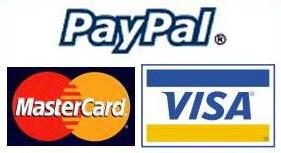 Shipping Charges:
Up to $50.00 Shipping is $3.00
$50.00 and above Shipping is $5.00
SATISFACTION GUARANTEED
DEALERS INQUIRIES WELCOME
MAILING ADDRESS
Paul Meek
P.O. Box 689
Morton, MS 39117
601-732-2211
For Questions & Comments Please Email Paul Meek
All graphics contained within these pages have been created for Paul Meek Outdoors please do not copy or link to them,
with the exception of Paul Meek Outdoors Banners. Thank you for your understanding.
This website was designed and is maintained by Designs by Sharon
Home In the Shop with Paul Events Art of Engraving Order Form Link to Us Hunter Calls Collectible Calls Wildlife Calls Custom Calls Deer Scents Fish Lures Gun Stocks Plaques Dealers Links MS Deer Seasons MS Turkey Seasons Paul's Poetry