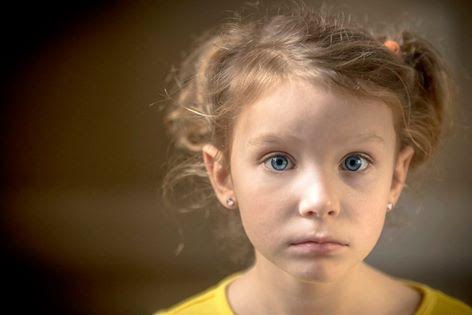 Sunshine Daze Meek
The Next Generation
Miss Sunshine is learning from both her father and grandfather about makings calls, hunting and fishing. And is a great Chef in her own right!
All graphics contained within these pages have been created for Paul Meek Outdoors.
Please do not copy or link to them, with the exception of Paul Meek Outdoors Banners.
Thank you for your understanding.
This website was designed and is maintained by Designs by Sharon you can EMAIL Sharon about your graphic or website needs.