All About PW Meek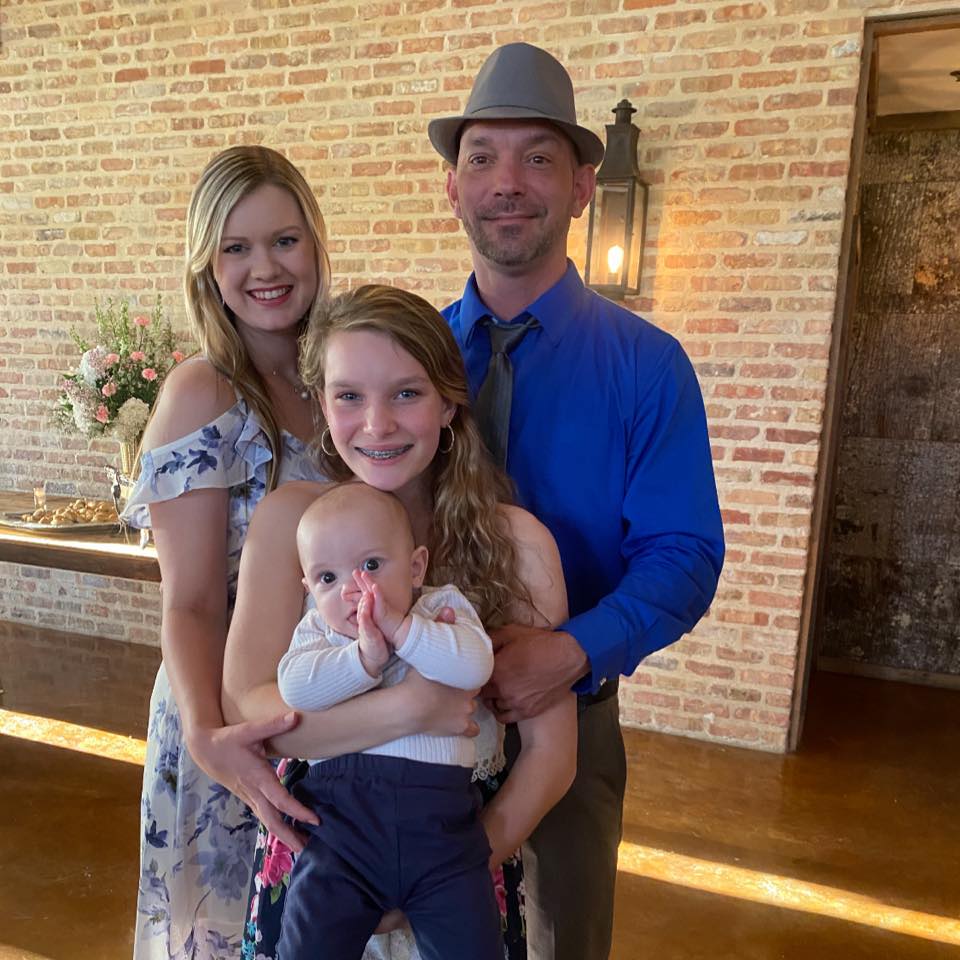 Gracie, PW, Sunshine & Shy
He graduated with a double major from Hinds in 2002, and is known all around Mississippi as Chef Paul. He is also a proud father and husband. Life today for P.W. busy with his family and cooking!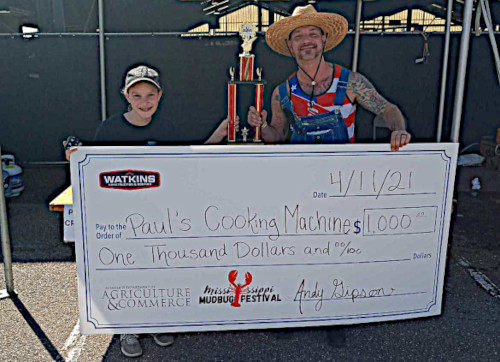 Mississippi Mudbug Champ!
Click to see P.W.'s Life As A Chef & His Awards!
Click to see P.W.'s Work History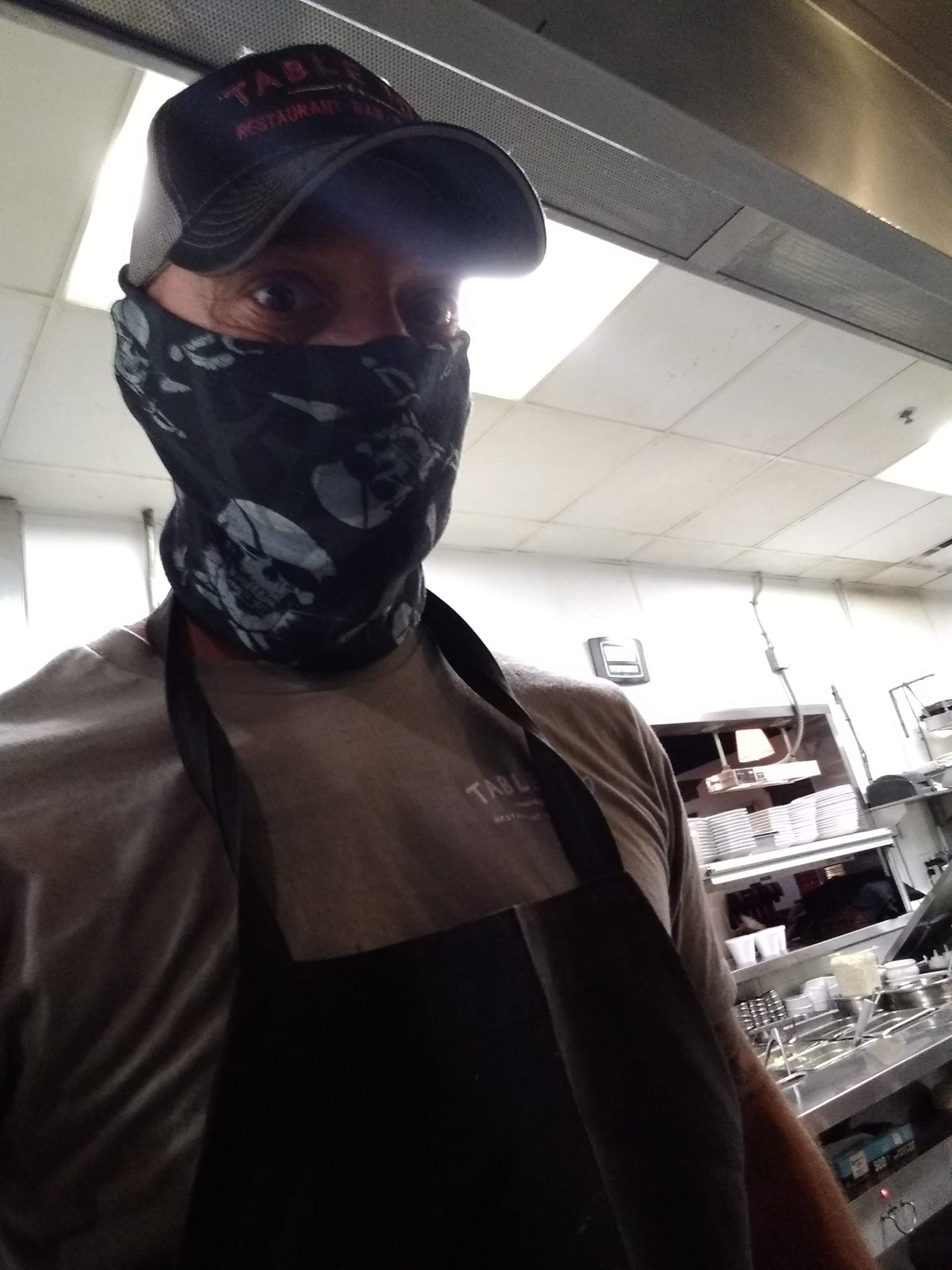 Click to see P.W.'s Cooking Machine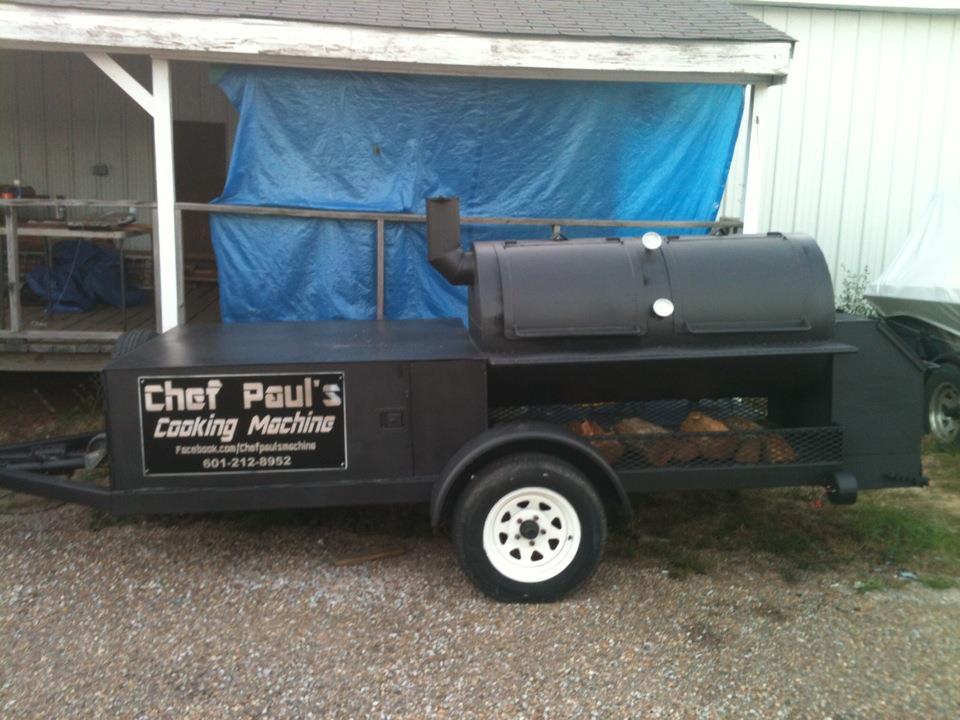 Teaching the Next Generation